OUR NEW PARKING AREA IS COMING SOON
We are excited to announce construction has begun with our new neighbour
155 Caroline St Residences www.carolinest.com.
Our former gravel lot will transform over the next 18 months to a beautiful new building and transform Caroline Street.
We are particularly excited about our NEW paved parking area that will replace the existing gravel lot. Look for a clean, dry, pothole-free lot, with 2 hours free parking coming soon. In the mean time, please use our underground parking which is Now Open all day, every day with FREE 2 hour parking in comfort.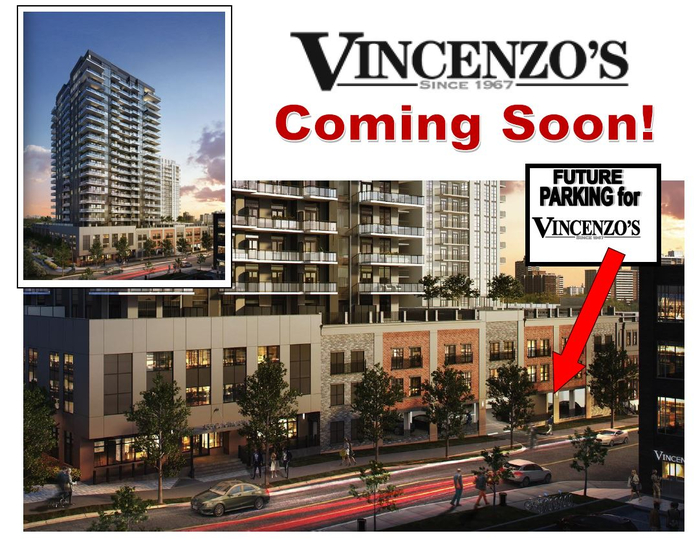 Until then use our SURFACE & UNDERGOUND PARKING
for FREE